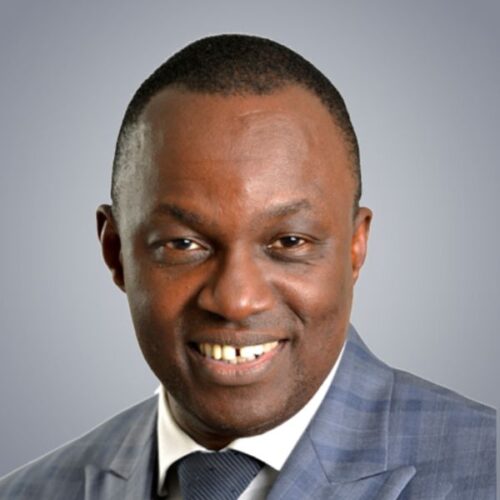 Chairman
Mr. Wole Oshin, BSc (Hons) MBA ACII FCIIN
Mr. Wole Oshin is the Chairman of the Board of Directors. He has a first degree in Actuarial Science from the University of Lagos and a Masters degree in Business Administration from the University of Ibadan. Mr. Oshin is an Associate Member of the Chartered Insurance Institute, U.K, as well as a Fellow of the Chartered Insurance Institute of Nigeria.
In addition, he is an Alumnus of Lagos Business School (LBS CEP–9) and a former Chairman of the Governing Council of the Nigerian Insurers Association. He has worked in various organizations such as Actuarial Services Department of the National Insurance Corporation of Nigeria (NICON), also as an Assistant Manager in the Executive Support Services Division of Femi Johnson & Co. and the Marketing Department of Crusader Insurance (Nig) Plc. Mr. Oshin founded Custodian and Allied Insurance Ltd in 1994 and served for many years as its Managing Director, before his elevation to Group Managing Director of Custodian & Allied Plc.
Mr. Wole Oshin is the Chairman of CrusaderSterling Pensions Limited and a Board member of the International Insurance Society based in New York, USA. He joined the Board of Directors of Interstate Securities Limited in 2008 and became Chairman of the Board in 2014.